I Know Who I Am
April 1, 2011
I want you to know that I am not naive-
I am young
and in the midst of eternal poetry.
It beckons me relentlessly
It compels me to test my limits

and challenges the very foundations of my reality
as colours turn into remarkable scenery
in my mindscape.
They morph into letters, words, sentences and
passages that begin to tell a conscious story
stemming from a subconscious place
that I've been pining after for what feels like eternity.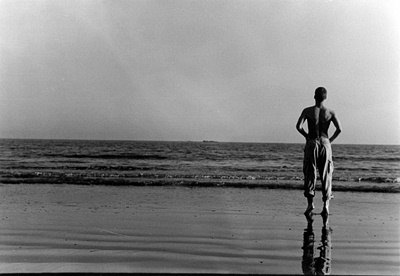 © Alexa S., Marblehead, MA