This Dreadful Secret
March 17, 2011
This Dreadful Secret
I'm so tired of feeling trapped and numb.
Feeling isolated and all alone.
The burden settles deep within and it only disappears with tears.
Whether I am made of stone or made of emotion, I cannot control it any longer.
It lives inside me eating away at my happiness and innocence.
My inner beauty melts away and is replaced with walls of heart wrenching sin.
I feel as though every time I try to run for cover from this dark deed,
it catches up with me and it demands more and more from me.
Me, a human in ruins that is starting to fall and get sick of keeping the secret.....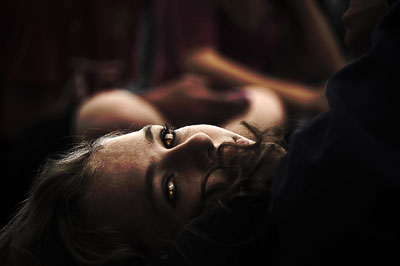 © Calvin C., Salt Lake City, UT