The Oleander
April 2, 2011
Her beauty is seductive,
She looks like the white oleander,
My mother,
With her perfect sapphire eyes,
Her flawless blond hair,
And her pallid skin,
Is everything that enticed Lucifer.

He swooped her to the Underworld,
Where he gave her hatred,
Where he burned a gaping hole in her heart,
She left me in a war with myself,
She loves me,
Loves me not,
Loves me,
Loves me not.

She always said that,
Love is a check,
That can be forged,
That can be cashed.
Love is something you never expect.
It hits you hard,
And you are left unguard,
Until he shards you and throws you into the graveyard.

I sprang from the foam of the sea,
Like Aphrodite,
Not nearly as beautiful as a daisy.

She is a devilish oleander,
With a toxinated scent,
I always had torment and repent for the oleander,
Beautiful on the outside,
But hell in the inside.

My soul wonders if she will ever go to the purgatory,
Where she is my fairy and I am her little lass.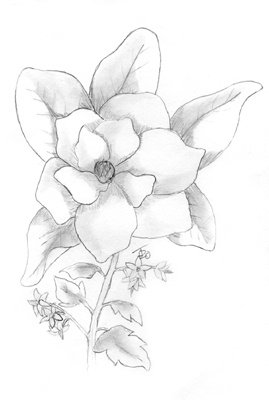 © Joe D., Ashland, WI