loving me tender
March 17, 2011
loving me tender, loving me sweet
a feeling that no one could ever complete
a feeling that might just be impossible to compare
a feeling that lays aside all vanity and despair
a feeling that sinks you so deep within lust
one that gives you the feeling of everlasting trust
i set myself apart from my own minds desires
and went with the flow of what my heart really requires
when i was put to the test of what i really believe, it was love or lust to be my decision...but which one would i achieve?
because my heart concealed what my mind conceived.
loving you tender, loving you sweet
you'll have me heart or my mind
but which one will you meet?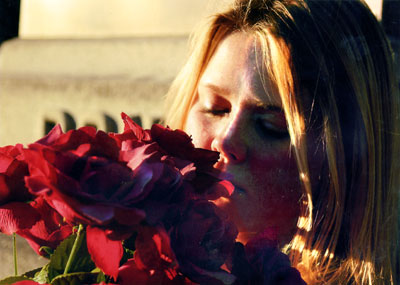 © Jon G., Bethesda, MD