I Have Faith In You
April 10, 2011
I HAVE FAITH IN YOU,
AND I WILL ALWAYS DO,
EVEN YOU HAVE ONCE BROKE MY HEART,
TELLS ME LIES,
BUT I STILL HAVE FAITH IN YOU.

I WISH THAT YOU,
WILL CHANGE FOR THE BETTER,
FOR ME,
NOT FOR OTHER GIRLS,
LET ME BE THE ONE YOU ONLY LOVE,
EVEN IF I KNOW,
YOU NOT THAT REALLY INTO ME,
JUST PLEASE SAY THAT,
YOU CARED FOR ME.

I HAVE FAITH IN YOU,
I BELIEVE YOU STILL HAVE,
HAVE SENSE OF CARING TOWARDS ME,
I WISH WE COULD ALWAYS BE TOGETHER,
BUT NOW,
YOU ARE GONE,
TO THE OTHER SIDE OF THE WORLD,
LEAVING ME ALONE.

I KNOW IT IS HARD,
BUT I BELIEVE IN YOU,'
I HAVE FAITH IN YOU,
BUT FATE JUST ENVY US,
SO IT IS BETTER TO PART,
THAN TO STAY,
JUST TO FIND OUT SOON,
OUR TRUST HAVE JUST BEEN BROKEN.

SO I HAVE FAITH IN YOU,
WE ALWAYS BE TOGETHER IN MIND,
BUT NOT IN LIFE.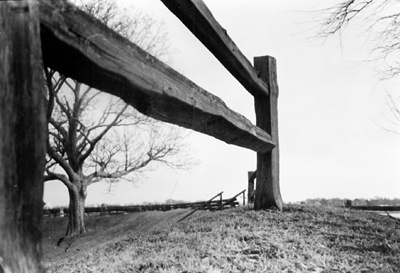 © Jessica H., Marblehead, MA