Morning
April 9, 2011
The bright morning sun shines over the rising participants.
The pine tree's scent and
Roaming wisps of gray, white smoke ascend
Into the light blue sky.
Dancing bees circle ruby- red poppies,
Stealing their sweet nectar,
To their buzzing hive they flee.

A fire burns- blue, red, yellow, orange,
Old ashes tremble in their wake.
A family gathers around the growing circle of warmth,
As the sparkling sun continues to seek the forbidden shadows
Of the tall pines.

The morning sounds of restless slumber,
filling the ears of anyone willing to listen to the
Still softness of the cool brisk air and the
Yawning dawn of the waking morning.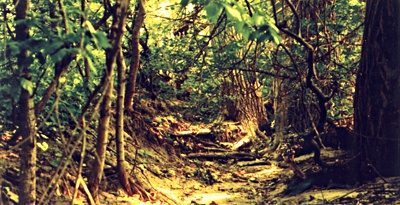 © Dan B., Papillion, NE