The Moth
April 9, 2011
When you stay up late and read at night,
With your lamp turned on and shining bright,
A moth will come and fling itself,
At the window above your bookshelf.

Its feathery gray wings blurring might,
It crashes again and again at height,
Trying to reach the lamp and sweet heat,
When they are obviously not to meet.

But why?
To feel one shred of comfort?
To know its not alone in the night?
Or to feel that single spark of contentment when it reaches its goal?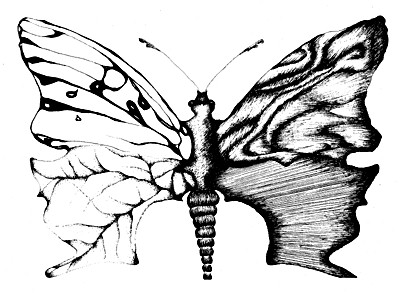 © Cara L., Cheny, WA