23 days to summer
April 9, 2011
8 years, 6 months, 3 weeks and a day;
That is how long I have loved you.

In the whispers of one summer, I realized you were mine.
Mine to love,
Mine to see a grey become of your gentle curls,
See our lives in your endless eyes.

Oh, how sweet the fires are of our young love,
This burning desire could scorch the evening stars.
And mar any poor soul who dare come between.

Days chase after each other,
As the moon looks at me in sorrow,
I ask why you are so far.

322 days.
Oh how long I have waited.
How long I will come to wait,
To love you on yet another summer's day.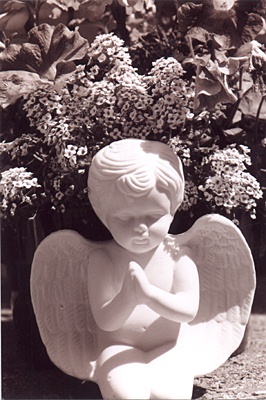 © Laurie T., Hopkinton, MA