The Battle
April 9, 2011
I'm fighting...
Everyday and it hurts.
I'm crying...
On the inside and it hurts.
My pain never goes away and my time here is...
Limited.
Finished.
Broken beyond repair.
I'm suffering...
Silently.
Wasting away,
Turning to dust,
Hating the taste in my mouth...
The taste of Failure,
Defeat.
I thought I couldn't be beat...
Beaten down...
Slammed right there on the ground.
I'm numb,
But I can still feel this pain...
A constant ache... This sweet hurt.
It tells me I'm alive,
Breathing,
Speaking everything but ma feelings.
I'm in denial,
Waiting for that great trial.
I'm a criminal,
Stuck to serve out my life in this world,
With this pain...
Blinding,
Gut-wrenching,
Sweet, beautiful hurt.
I'm sick,
In my heart,
In my soul,
And slowly in my head.
I'm losing,
But all I know is joy.
The joy of this
Sweet,
Beautiful pain.
This constant, achingly beautiful pain...
At Least I'm alive
....
Right?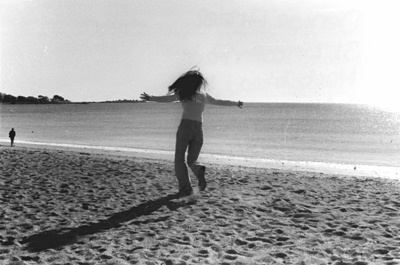 © Denise A., Marblehead, MA