Best friend
April 9, 2011
I am me
I am different
Don't you see?
You are you
You are amazing
God will see you soon.
Life is coming
Soon it will come to an end
And if it ever does
I will always be your friend.

Always be yourself
Don't be afraid to show
Everyone out there
What you really know.
Everybody see's you
Hiding like a coward
But do they really see you
Every single hour.

You are just plain great
Don't forget that now
Cause no matter where I go
You will always follow.
You are my best friend
I will love you til the end
Until the day is done
And everyone is gone.

Best friends are always here
Here to share a loving cheer
And to always give a hand
To those you need to mend.
Making life so bright
Is what you really might
Because you are so great
You are a great mate!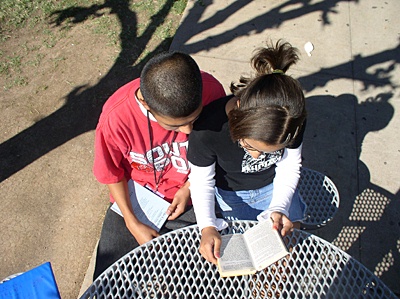 © Jennifer L., Phoenix, AZ