I Remember
April 7, 2011
I remember our first day of third grade, when alphabetical order struck.
I remember my first sleep over, at your house, involving no sleep.
I remember hiding out in your cousin's barn, so that I wouldn't have to go home.
I remember joining softball, just to hang out with you, even though I was terrible.
I remember a fight with other friends that resulted in you and me against the rest of the fifth grade girls.
I remember starting middle school, and how excited we were to "grow up".
I remember switching classes so that we'd have identical schedules.
I remember planning our high school, and college lives. And how we were going to be neighbors when we were older.
Then,
I remember your attitude changing, and becoming possessive.
I remember receiving a note, saying how annoying I was, and claiming that I was hated.
I remember "catching mono" and missing weeks of school.
I remember throwing each other's gym clothes on the locker room floor.
I remember not having spoken to you since, and now, not even caring.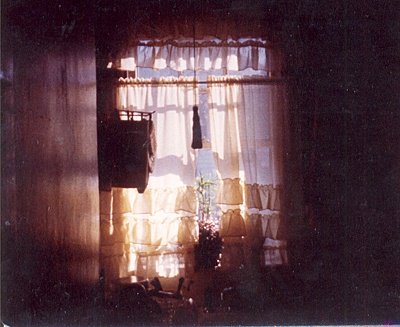 © Michael G., Glocester, RI