Last Tear
April 7, 2011
I hate your ways, I hate how you ask me to stay!

You knew you could try to make me fall for you, everybody else knew the games but I had no clue!

You were a huge waste of my time, I didn't start thinking that until you crossed the line!

You made me feel happy, you made me feel love but now since we've split I feel none of the above.

I hope she makes you happy and feel joy but little does she know she's just another one of your toys.

Now your asking for me back, crying and telling me things you think I want to hear but your never getting me back, I promised myself on my very last year.

If you ever think were getting back know one thing your wrong, my feelings for you are long gone.

My last tear was the one I knew would be the last one for you because now I know none of our feelings were ever true!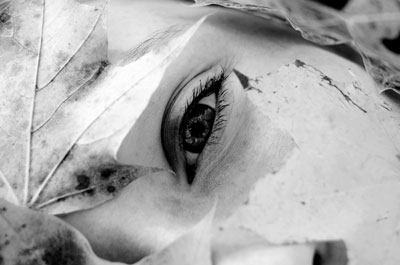 © Michelle K., Vancouver, WA