understand.
April 7, 2011
on the other side of the glass
you can't change the past.

stars can't grant wishes,
only you can save yourself,
no one else.

kisses melting like butter on my tongue,
night sky painted with sparkles.

a princess
living in a castle.
but slowly year by year
it'll come crumbling down
around her ears.

i got out while i could,
ran from the lies.
a girl like her was never brave enough.

are you?

sometimes the dark
is blindingly bright.
sometimes the outside
feels warmest.

resignation and fatigue
slow my heart--
i'm flat lining.

but anxiety shocks me
alive,
refusing to let death take me,
wanting that for itself.

a dark car driving from a party,
feelings splashing.
but his dark shape makes
me realize how far i've come.

i want the future to take
a photo of the present
so i can see what i'm blind to
right before my eyes.

sitting in a dark corner,
all black and white,
technicolor images fly
before my eyes.

pulsing like my blood,
burning like the sun,
unclear as wonderland;
where am i?

where are you?

who i hate now,
i'll understand tomorrow.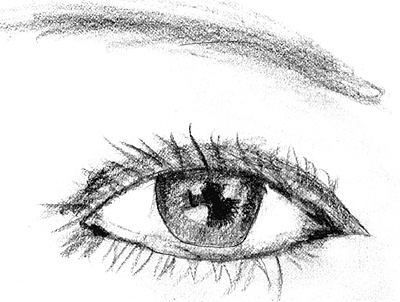 © Natalie D., Fanwood, NJ