"hidden" pain
April 7, 2011
he's hurting
i can tell....
he denies it,
refuses to admit it.
i can't look at him
and see his pain,
it rips my heart open.
i can't look at him
with out thinking of how he's suffering,
and how he can't escape it,
his escape was taken away.
he thinks noone knows,
he thinks noone sees.
he believes he hides it so well,
but he doesn't.
i can see,
and he knows i don't accept it
when he says
"nothing. i'm fine..."
with haunted eyes.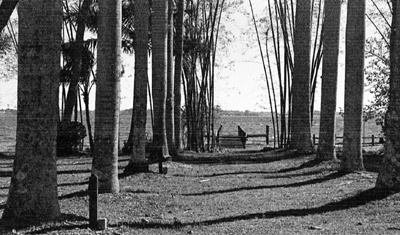 © Gizelle S., Miami, FL