If I Were Pink and You Were Blue
April 5, 2011
If I were Pink and You Were Blue
We'd both say "there's something different about you!"
But because you black and I'm white,
Only one of us can be right?
That doesn't seem right
That doesn't seem fair
That makes it so that there's only one chair.
One palace one tower one place to be,
And if you not there, you're just, cast out to sea?
It shouldn't be like that
It should be diverse
It should be so the races in all places can converse
It should be like a rainbow
With beautiful colors from head to toe
The colored fish in the sea
All the Different birds up on your tree
Different colors, shapes and sizes
Is what makes This world, a world of surprises.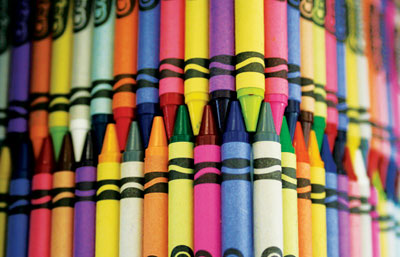 © Kaelee L., Petersburg, MI