Lost to Eternity
April 5, 2011
Dreams of past and lives long gone.
Loneliness now cast upon forgotten souls.
I miss you here, but now you're gone.
My heart has cracked and beating stilled.
Life moves on and smiles fade.
Sadness falls on broken dreams.
My tears fall as acid rain.
My mind slowly becomes insane.
I love you so much. I fought for you.
Now you're gone and soulless too.
I'll search for you in perpetual darkness.
The nightmares persist in days gone by.
Alone and forgotten in sadness I lay.
Please come back to awaken me.
Will I ever find you lost in eternity?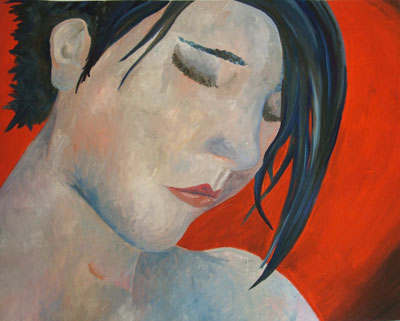 © Lindsay S., Billings, MT