Getting a Four Wheeler is Cool.
April 5, 2011
Having it run under your feet.
Watching it run.
Watching it go is the best part.
But it takes time to ride.
But it can be the best time.

But yet you must take care of it
And you have to take to work on it.
You have to put gas it when it runs low.
You have to pay for the parts when you get it.
It barks down.
But it can bake you just as fast or faster.
The wheels are beating the ground.
With the frame chicking.
The dog wants me to drive it so he can run with it.
But I have not got it yet but I can not wheat to get it.
Well this is all.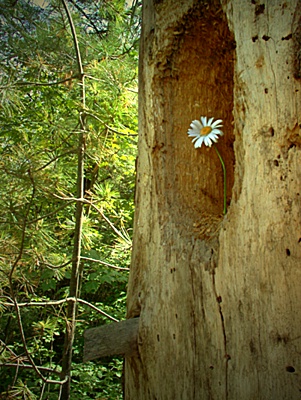 © Anna R, Sudbury, ON, Canada