Out of Jail Free
April 5, 2011
Can you call me?
Call me today, tomorrow,
Maybe even the next.
Tell me how much you've worked,
How you miss and love me more than that.
Talk to mom and apologize,
Pretend you're close enough to catch her tears.
Pretending is all you can do.
But until the day you call me,
Until the day you win your trial,
Dad, I love you.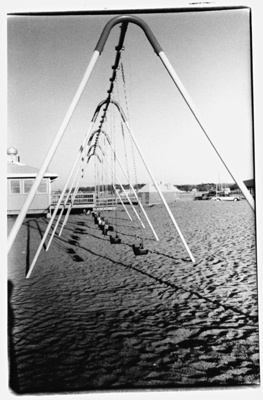 © Gina M., Marblehead, MA