Your Weed
April 5, 2011
As you toke and kiss me on the cheek,
I can taste it inside you.
It's barefaced and bright eyed,
I don't want another peek.
Say you don't want to,
Tell me then, why'd...
Why'd you have to be so weak?
I loved you boo.
Until you get fried.
I loved my geek,
Now you're just a foo,
You watched me as I cried.
Hold me when you're not in the sky,
So high you'd never come down again.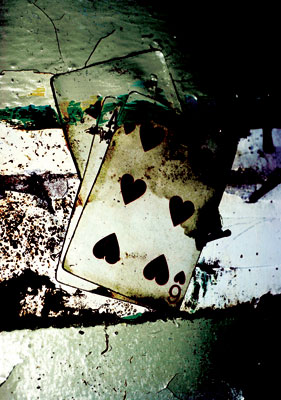 © Tracy A., Scarsdale, NY