Imaginaton Vs. Reality
April 7, 2011
Brain searching...

Palms sweaty.

I dont know the answers.

The words blur on the defiant blank page,

and I think...

"Studying wouldve been good."

I feel like I'm drowning.

Im being pulled

DEEPER!

into the water, until the bell rings,

that loud as a tigers roar sound,

that saves me from my IMAGINATION.

I look down at the foreign words on the paper,

the white as a vampire wearing a bedsheet paper..

And suddenly,

Im carefree.

The world stops,

and for a moment I'm back into reality.

But My IMAGINATION takes over,

and I'm being pulled back into the trench of

"not-knowingness"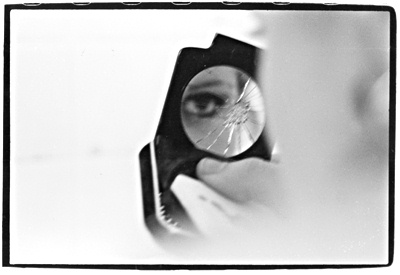 © Heather W., No., Brunswick, NJ