My kiss with Cody
April 7, 2011
Boys had Cooties, this I was sure.
But you seemed immune!
Could theis be true?
Friends to the end is what you always said.
I will never forget you, I say.
Even to this day it's true.
My sixth birthday, at Jeepers.
You were the only boy.
We played all day,
then you stopped,
turned to me and placed a single kiss on my lips.
I was so confused!
Were you trying to suck out my soul?
Next thing I know I wasrunning.
Looking back , were you following me?
Look forward...
Oh look a wall...
Bam!
Darkness.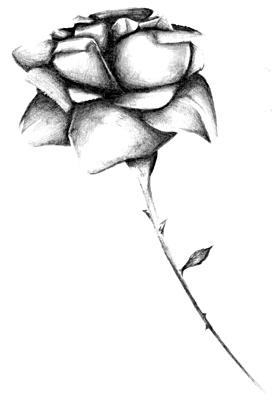 © Yisrawayl G., Philadelphia, PA