Watch
April 7, 2011
Watch it fall,
Watch it tear,
Watch it rip,
Watch him snip.
You knew what what waited ahead,
You knew where all this would end.
Watch it break,
Watch it fall,
That's what you get,
You heartless b***h.
He left you,
Like the rest,
Looks like you couldn't even pass his test.
Watch it run,
Watch it skip,
Watch him tap dance,
All over this s***.
He took your heart,
Tossed it with the rest,
Now you've got nothing,
But a hole in your chest.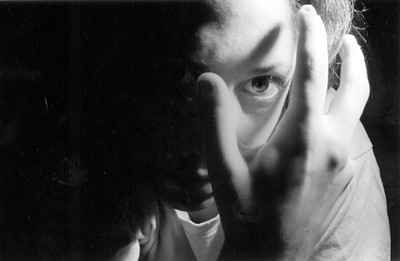 © Julie S., Marblehead, MA