Release
MAG
April 7, 2011
the faucet cried
all night long.
she dripped
and dropped
in intervals of three,
skipping sets of beats,
to catch her breath.
her tear drops
slid down the drain
like a child
whose aversion to
water balloons
replacing his lungs
aided his slippery
inhibitions.
afraid to reach the bottom,
upset, he was forced to go,
all with his eyes closed.
he prays to the god
he thinks he knows
before he collides
into his bittersweet
underworld.
one breath,
one chance,
but she shut off.
the slide dried up
before he could reach
his only victory.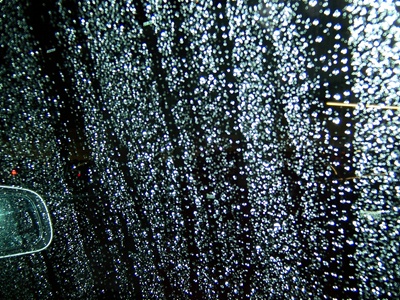 © Jessica L., San Jose, CA