Blending Colors
April 7, 2011
Life- a mix of color, a vast array of flavors.
Every day a new creation, a new chance.
The doors are open.
They are mine to choose from.
Yet the choice is not easy.
There is too much to do.
The days sometimes blur together, becoming repetitive.
Sometimes the darkness of life lasts to long, and the flavor is bland.
Existence is bitter-sweet- a melody composed of ever-mixing minor and major.
Perhaps existence only brings joy because it is never the same way twice.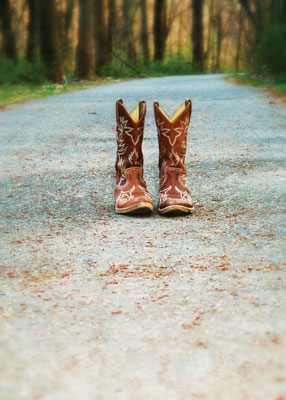 © Bianca A., Damascus, MD