Euphrates
MAG
April 7, 2011
The walls are
adobe,
the house is
a vase.
A magnum opus
of three thousand years' worth
of pottery.
It sits
among the dunes,
beneath
a pumpkin soup horizon
glued to the ceiling,
the sky.
Grapevines
weave
their way
around crumbling walls,
once glorious
as the Sphinx,
now shameful
as the fallen gardens
of Babylon.
Among the ruins
a woman weeps,
holding
the remnants of
her beautiful boy.
Rockets
are falling
like hailstones
upon the sandy soil
of her progenitors –
she sinks
her feet
and lets her body
writhe
with the agony
of each scorching grain,
a welcomed oasis
from the war hawks
flying high,
she cradles
her son's tender
head as
a hailstone finds
its target.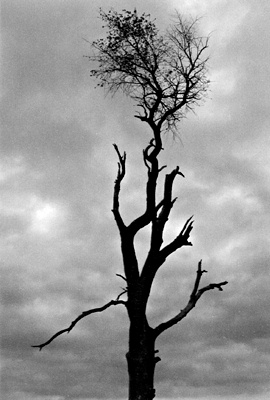 © Cassie H., Carmi, IL