The Presence of Coy
March 30, 2011
Coy fish rush out of the book in my hands,
As swirls of blue fly and spin around me.
The coy glide through the air with simple ease.
Splashes of the blue turn into tiny liquid waves around me,
As they rush pass.
A breeze from the air stirred the water,
As the air cooled around me.
Feeling the smoothness of the scales,
Brushing against my flesh.
The feeling of calmness overwhelming.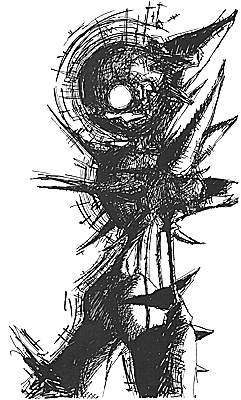 © Tag H., Galesburg, IL