Infinite
March 30, 2011
I long for the moments I feel infinite.
Summer days on the roof, spent with you
Watching the sun set behind buildings so tall.
I long for the nights in autumn
Where I am warmer than everything else
Because I can love without condition
And not ask anything in return.
I only want to feel infinite
So I don't think about tomorrow, or fifty years from tomorrow.
Because when I am infinite, those days don't exist.
Only me,
And all my love.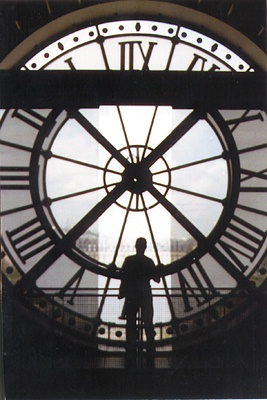 © Kelly G., Norwell, MA