Wake Up Call
April 2, 2011
Sometimes we hold onto those we love

because we don't want to let them go.

We feel powerless without them

because their presence is all we've ever known.



Memories of the past fill our hearts

only to return the grief we've felt for years.

Grieving leaves our hearts slowly

only to come back after a thoughtful memory.



A disaster on the other side of the country

provides us with our wake up call.

An opportunity to make our failures a success

and our life worth a little bit more.



A simple smile from a stranger

can warm our hearts.

A kind hello from a young child

can ease our pain.



Do your part today.

Be that person who lifts one's spirits

and brings together people in need.



Together, we can find ourselves,

in the brightness of the future.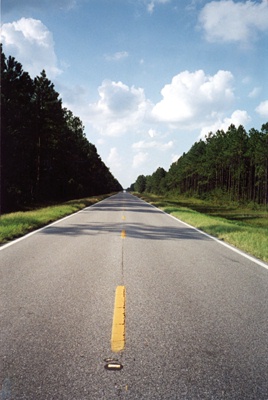 © Amanda M., Coventry, RI