To Be
April 2, 2011
To act as if everything is fine.
Is to act like a slave.
A slave to a man, who no longer cares,
About a girl who learned to be brave.

To live a double life.
Full of lies ad secrets,
Is to live within a hole.
A hole deep with regrets.

To fear your every breath.
Is to fear what will come next.
Next, a word either feared or loved,
Can go either way like a book's text.

To love is a scary move.
One never knows if they too,
Will be broke or kept intact.
For another might come and break you in two.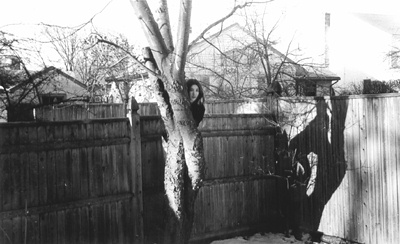 © Shira B., Marblehead, MA