Love's Leash
April 2, 2011
Forever holding you back,
The chain around your neck,
Pulls the last thread of hope,
From your burning heart.


He pulls you in,
Against your will.
His hands tear your heart,
Apart from your chest.


The thought of breathing,
Is out of the question.
His heart wrenching smile,
Keeps you ever guessing.

You stretch only so far,
For love's leash keeps you,
Always within his reach.
He has the ultimate power.

Longing to be free.
The burn from your collar,
Reminds you always of the leash,
He has around your heart.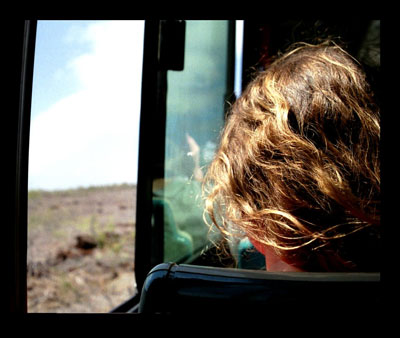 © Kate S., Hopkinton, MA