Turn Around
April 1, 2011
You walk right in front of me
And I stand right behind, hoping that you'll turn around and see,

The tears running down my face,
And darkness all over the place,

The black under my eyes from sleepless nights,
The realization that love bites,

The hatred in my eyes and the pain in my heart,
The guilt of knowing you tore me apart.

I'll stay here and stand my ground.
I'll wait for that day when you finally turn around.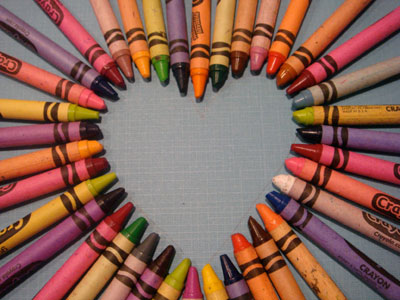 © Ashley W., Rockford, MI