My Voice
April 1, 2011
I exercise it now,
Like a caterpillar
Turned to a butterfly,
Exercising new wings,
I exercise it now,
Like a dog let off a leash
Running free
My voice is loud
Is proud
Is totally absolutely scarily
Mine.
My thoughts whisper
My voice blooms
My thoughts say
My voice does
They all wondered aloud,
"What to happened to innocent,
Naïve,
Quiet,
Her?"
But they don't know
Me.
They haven't heard my
Voice
Haven't heard me
Speak.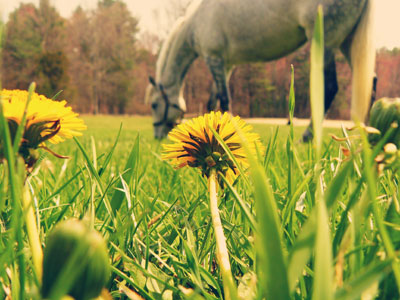 © Madalyn W., Holliston, MA