Hell Flower
April 1, 2011
I've fallen prey to the ruby in my flesh,
I've spilt every theory upon my desk,
But my days remain in complete darkness.

Every kiss was a shattered tradition,
Instilled with the venom in your ambition,
Nothing hurts like Mankind division.

A master thief came in disguise,
And bit my heart from both sides,
Every flower dries.

I didn't know flowers could sprout from hell,
Mine had a thousand stories to tell,
With only half of her heart to sell.

All the warmth forwent,
All your thoughts; dipped in blood and hellbent,
I froze to the chill in your malicious scent,
A hell flower sprouted within my guilty consent,
It was heaven sent,
But hell meant.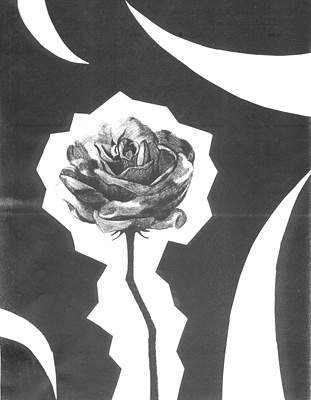 © Jeanette M., Phoenix, AZ