still alive
April 1, 2011
Here I am, still alive
still standing. thought not tall
Once I stood straight,
but years have gone by.

sixteen and barley getting bye, still young,
my whole live ahead
but i live as if one dead.

I am still here though,
the years have not been kind,
but i am still alive.
I am still alive.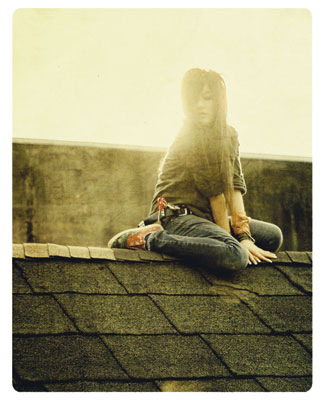 © Hailey J., Lake Oswego, OR