A Figment Of Your Imagination
April 1, 2011
A Figment of your imagination.
Am I existent? Or am I not?
A massive immovable sediment,
or am I nothing but a simple thought?
I could be the shadow-formed creature,
on a depressing unusual night...
or perhaps I am an artifice?
A ploy using dimension and light.
It's possible, I'm an abstruse sentence...
A murky foggy vagueness, I'm unclear.
thick unsettling fog on oceans shore,
the whisper of the trees no one can hear.
Skeptical that I am genuine
eyes are able to look without seeing
and when the harsh glares drill holes into me,
I'm an idea. Not a living being.
So am I a person? Alive and well,
Or am I no more than a thought?
A figment of your imagination,
Am i real? Or am I not?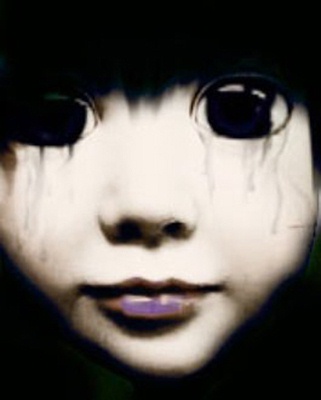 © Stephanie C., Gaithersburg, MD