Psoriasis
April 1, 2011
I feel hopeless,
I feel like I have no one to talk to,
I feel like I should stop living,
I'm stressed enough with school,
now I have to be stressed with how I look and feel and what others are thinking when they see me.
I wanna cry,
I want to leave this world,
but really... I just want help.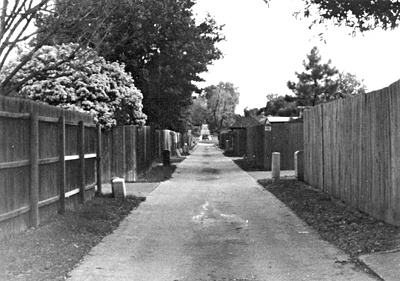 © Jaycee R., Lewisville, TX