Rushing Water
April 6, 2011
One too many tears
have been one too many cried.
One too many fears
brought up when you lied.
Salt water tears will erode away
the stone wall promise I made to stay.
A broken dam through which this river flows
Rushing past everything it knows.
And away is where it carries me.
To a destination I do not know.
Where I will be you will have to see.
I have to follow the flow.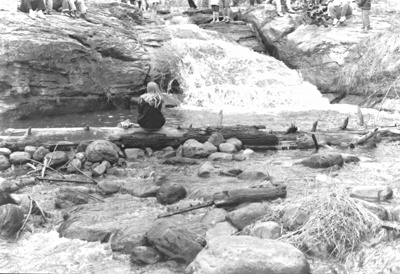 © Andrea E., Phoenix, AZ