Love so steep
March 29, 2011
In love can be so steep.
Your heart high,
mind deep.
The rivers you cross,
the lands you seek.
But sometimes you fall,
no one to catch you.
So you hurt to much,
your down for awhile.
But up again,
you glance around.
You walk away,
as you did before.
In this mindless game.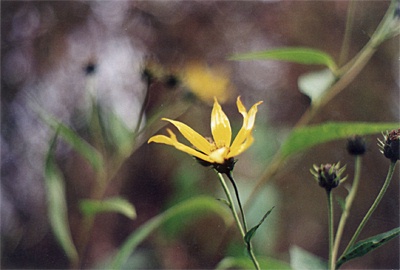 © Scott R., Casco, MI