Cry my daughter
March 29, 2011
cry to the moon
to the heavens above
that you may feel love once more.
cry, my daughter to the sun
tha you may truly be free.
cry to the north my daughter,
for help apon your journeys path.
cry to the south my daughter,
so that you stay free.
cry to the east my daughter,
to undo this dreadful curse.
cry to the west my daughter,
to heal this mothers heart.
cry to the gods my daughter
so that they might hear
to lift this daughters curse
so she shall be free and safe
upon her journeys path to home
to heal her mothers heart.
cry my daughter cry to all the powers that be that you shall not
cry anymore.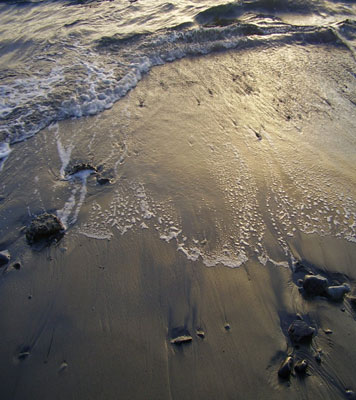 © Tori W., Victoria, BC, Canada