The Painful Truth
March 29, 2011
When I was young I'd hear people say "Time heals all wounds" and my unbroken, innocent heart believed it.

Now I'm thinking about the mothers who lost their sons, to war and hatred. They will never see their boys again, but supposedly the pain will lessen with everyday.

And I think about the children, born to broken families, sure it might hurt today, but tomorrows a new day kid. You'll get over the bruises and cruel words your father yells at you. The feeling of being useless and unwanted, it'll fade with time.

My mind moves to the men who saw their best friend shot to death right in front of them, or burnt, hung or bombed. How can anyone tell those men that in time the guilt and depression will leave.

Those parents who we hear on the news begging for the kidnapper to come clean, who would do anything for their kids back. Those parents almost never see their children again, hey it's ok though you'll be happy again someday, you'll see.

The young lady who's in love and the boy she thinks is her one true is cheating on her. She cries herself to sleep every night, this hole in her heart sinks her down every moment, and she has to force a smile, in time though her smiles will be real just wait.

What about the little girl who finds her mother laying on the floor, when she tells her mom to wake up, but her mom can't hear her. I know you're shocked right now and you feel all alone but you'll grow out of it. It only gets better from here.

Now who is anyone to say that "time heals all wounds". I know that's not true. Bruises fade, cuts heal eventually. But the painful truth is time doesn't heal the half of it.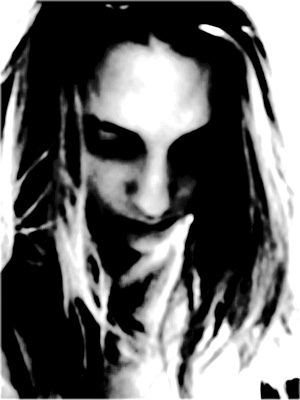 © Maria B., Boston, MA