The Way Things Are
April 11, 2011
I am going to try
to stop wondering
my aimless thoughts
haven't gotten me anywhere
but here.

If I stop wondering
when and where and how
maybe then
i'll figure it out
maybe then
they'll figure me out.

I will go on my way
thinking of nothing
asking no questions
only accepting
the way things are
and not trying to change them.

because if I've learned anything
it's that wondering gets you nowhere
but where you are.
it forces you to walk alone.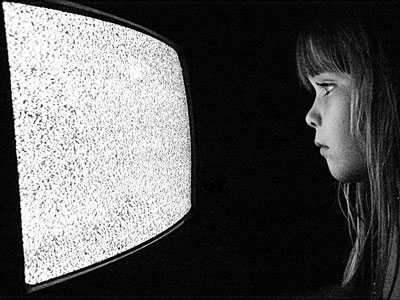 © Candice B., North Port, FL