I am not unique
April 12, 2011
I am not unique,
I blend in with the homogeneous crowd of my generation,
Because I am not any different, just another face in the crowd.

I have the same hopes as everyone else,
The same unoriginal hopes and dreams.

My ideas on life, my ambitions, my everything, carefully constructed by society,
Following in the footsteps of others with a thirst for succeeding in everything I do,

and never failing,
I, an adolescent, perching on the verge of adulthood,
Start life's strenuous toil.

School and jobs for years,
Knowledge concentrated, then shoved at me, and me told

to read and know,
I learn the world, but at the same time, learn nothing,
The best lessons learned in true life.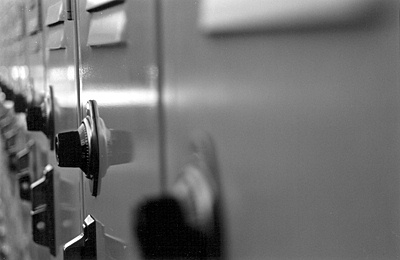 © Cassandra Z., Sunnyvale, CA