My Little World
March 25, 2011
My Little World
My corner of the world is small.
Yours may be much bigger.

Life prospers in my corner of the world.
I swim among the fish, fully relaxed.
Time seems to stop as I watch the reef.
The light from the surface dances around me.
Life goes on at the surface, but I pay it no mind.
Everything is different under the water.

When my air gets low I have to leave.
On days like this I wish I could stay longer.
Ready to leave, I say my silent goodbyes.
Life goes on, and I must get back to it.
Down in the ocean my world is always waiting.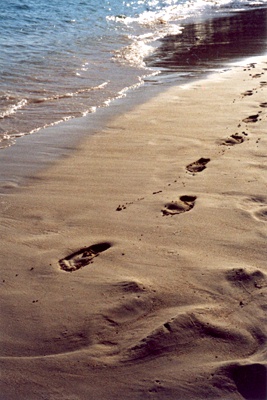 © Ashley B., Potomac, MD