I Blind My Heart
March 25, 2011
I blind my heart so it can't see
The pain that it is causing me.
I tell my soul to look away.
My mind made up, I will not stay.
No compassionate thought but flee.

My conscious gives an honest plea.
"Why must you go, I beg of thee!"
There is no hope for on this day
I blind my heart.

We share a laugh, my heart and me,
As good of friends as two can be.
Emotions swirl and sift and sway.
I'm back and lost in my old way.
In order to continue free
I blind my heart.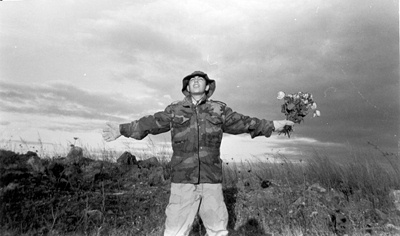 © Sarah R., Marblehead, MA