Lost At Sea
April 8, 2011
Millions of fish swim in the sea-
Fish of different tongues and skin,
Of different jobs and views,
And of different status and age.
We all swim in the sea,
All driven by the same forces of nature,
And somehow fate finds a way to reel us in.
Fate always plays a part in our lives,
And I have always felt so fascinated by the idea of it,
The idea of how Fate works.
How it comes into our lives and waits to be challenged by free will.
We swim in the current labeled change,
With the idea of ruling over Fate instead.
We are all driven by motivation and hope,
And are all destined to spurt out of the water-
To shoot for the stars,
To reach for the moon,
And to defy gravity,
Just because we can.
There is no intention of stopping,
Just to swim through life,
Only to take a moment,
Merely just to look at our reflection,
To see how our personality has grown into our bodies,
To see how we became who we are.
Sure color, shape, or size can label us "different"
But in the end,
We are all the same.
We belong to the same species,
And we could all get lost in this sea of thoughts,
Asking our minds to slow down,
And to quiet our thoughts,
Just too simply take a moment to ourselves.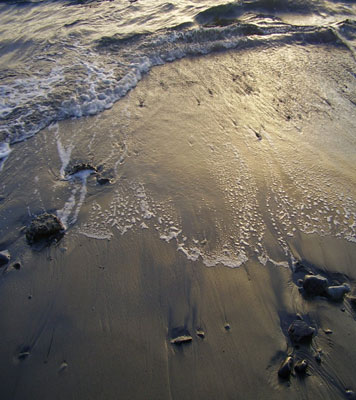 © Tori W., Victoria, BC, Canada