Life In General
April 3, 2011
Life is always changing
Always running
Always deciding
Always new and
Different

As human beings we
Cannot comprehend
The complexities
In Life's mind
Or it's motivation


So we learn to go
With the current
And drift in the wind.
We have learnt and
So we have lived
Sometimes you think
That Life is the
Antagonist,
And maybe it is true.

But,
I believe that there
Is a balance to
Everything we do
So keep living the balance
Will shift
It's bound to change sooner
Or later.

All you can know is
Nothing
Lasts forever. Not
Love, laughter, or pain
It will all, eventually,
change.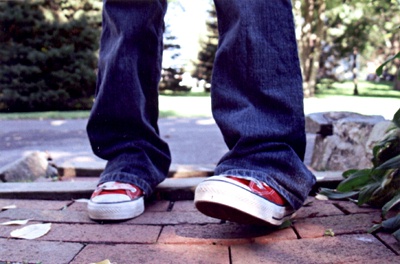 © Sara M., Milford, CT