Caged
March 25, 2011
The moans, groans grow w-eaker,
With just a shortness of breath,

These men fight for their lives.

What was left, was SHADOWS,
Wondering what life would be

Like on the other side.
No way to escape the deathly
Cries, they seek for Freedom.

The empty emotions fills everyone's' minds,
And the start to lose hope.

Fist will be thrown, lives will be lost, the tears, will never end.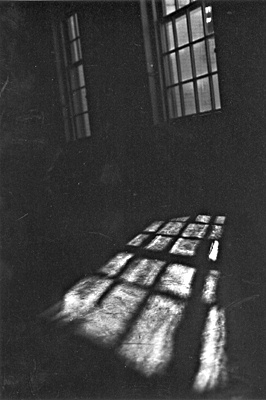 © Mary A., Fullerton, CA