The Last Song
March 25, 2011
A cello…
Antique and fragile-
plays his farewell.

Crafted with nothing
but promise and a dream.
His creator gave him life
with four simple strings.

He is played…
In the streets, at home.
In Rome, Paris,
and now New York.

Finally,
his last concert.
Yet Beijing still awaits…

But he knows—
it will not be him
performing on that stage.

It will not be him
anymore.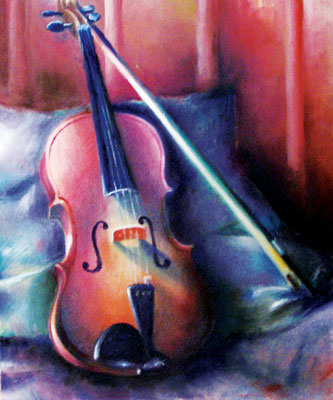 © Betty L., Fremont, CA