To Me, You Are
March 25, 2011
You are the generator, which keeps me going strong, when the world lets me down and gets dark.

You are the snoring in my life, when I stop breathing and lose my place, you remind me to keep going.

You are a fire burning, late into the summer nights, too rough and fierce looking, but good intentions on keeping someone warm with your love, and a feeling of safety when they really look at you.

Your stories and advice are like a car ride
To grandma's house, long, boring, often stopping and then going, but completely worth it in the end.

You are the remote, that changes my course,
But because you know there's always better channels. If I have boy troubles, you remind me to worry about school; you're the arrows in my life.

You are the indented butt print of the couch,
That no matter how many different places I go, I'll always have that comfort that I can come home.



You are the father that carried me to my bed, late at night, the hands I held when I was afraid, the eyes I looked into for advice and the heart that loved me with everything you had.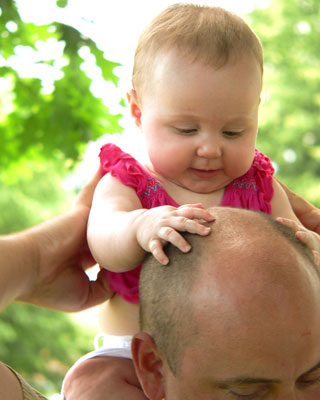 © Lukas D., Conway, AR