Realization
March 25, 2011
It was us
my grandpa and I
at Dad's Night.

We walked through the doors
of Lewis and Clark
excited for the
face paint,


games
and laughter.

My teacher
sat in for some
of the games.

He was 72
too old to be crawling around
on the cold hard floor
of the gym.

He was so proud to come,
dressed in kakis and bright blue
but for some reason I was sad.
And for the first time
I knew
I didn't have a Dad.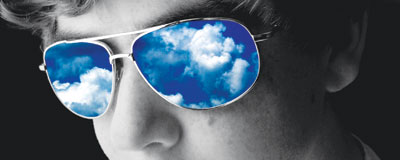 © Joseph B., Mesquite, TX